Patient records – Medical and Healthcare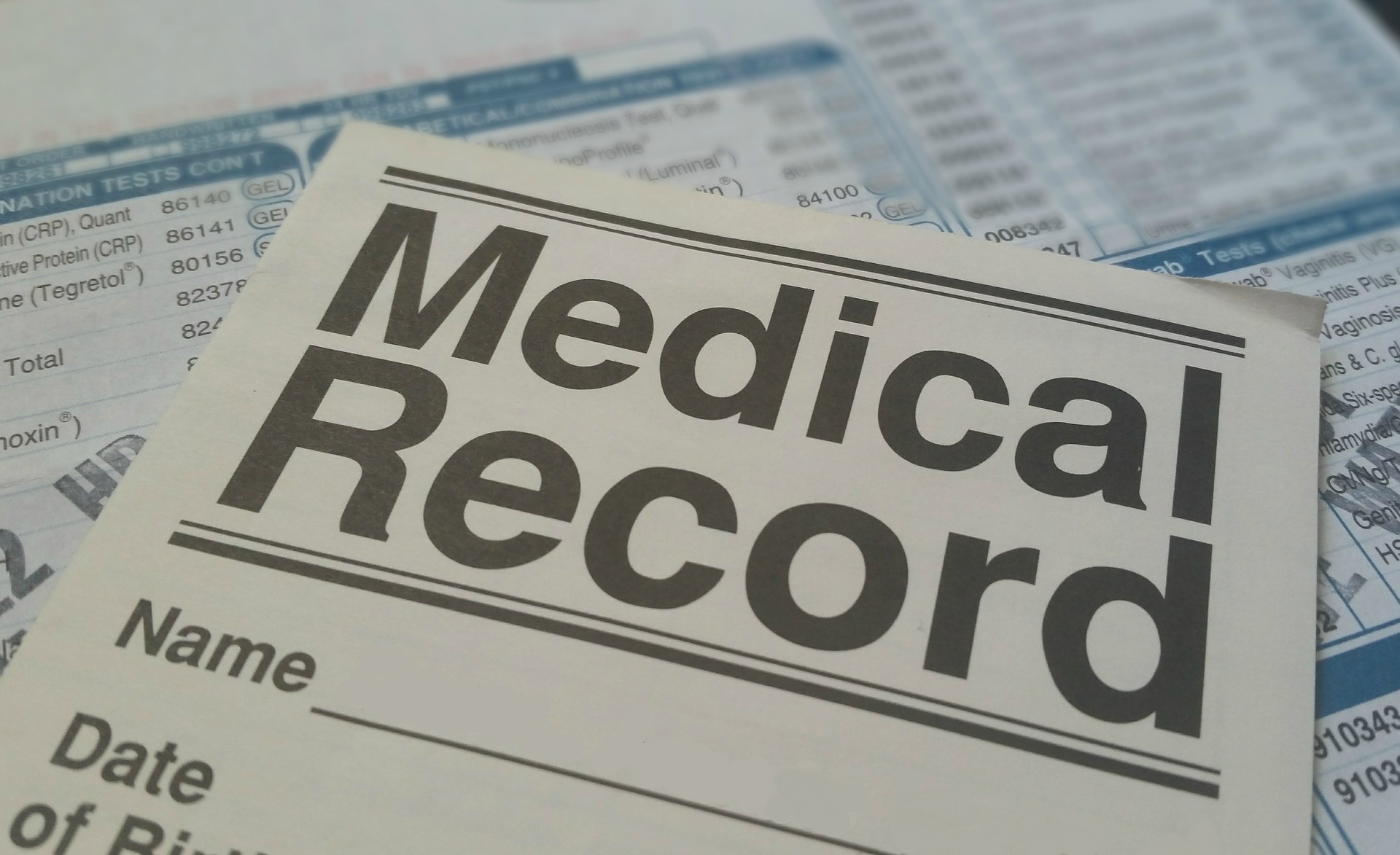 Ardington Archives LLP have been helping healthcare professionals with patient records storage for over 25 years
Medical and healthcare practices are very dynamic working environments, with little room for manoeuvre.  Space is at a premium and staff are constantly busy.  Large numbers of patient records must be stored and referred to, however patients move away and these records must be retained for future reference.  For example, guidelines mandate that dentists must continue to hold patient records for a minimum of 11 years after the patient was last seen – or until the age of 25 if the patient is a child – and these long-term records are often stored out of sight in basements, cellars or lofts.  Unfortunately, such locations can be insecure and often breed dangerous environments for paper records – damp, mildew, heat, even rodents, all of which can have a detrimental effect on the integrity of paper and even cause health and safety violations.  Conversely, these records are stored in spare rooms, or in filing cabinets, in an ever-increasing volume, reducing valuable working space.
To assist our clients in this area, Ardington Archives LLP offer a clearance and cataloguing service whereby our staff will come to your practice, collate and box the patient records, then remove them from site, storing the boxes securely at one of our archive facilities. Ardington Archives LLP can carry out the hard work, with the minimal amount of disruption, allowing your practice to continue to function in a clinical manner.
Ardington Archives LLP will provide storage boxes and training on best practices, including cataloguing of contents and storage environments.  For healthcare practices we recommend the use of our FileBox5 storage box, which allows patient records to be stored to mirror their format in a filing cabinet or shelf, thus facilitating more efficient review.  Flatpack boxes can be shipped via a next day service to allow an immediate start on boxing up of records, or they can be brought along by our driver on the day, for use in a clearance process.
Key benefits:
Quick and easy retrieval service of patient records

Clearance and cataloguing service – we'll do the hard work

Release valuable practice space

Maintain health & safety conformity