Online document storage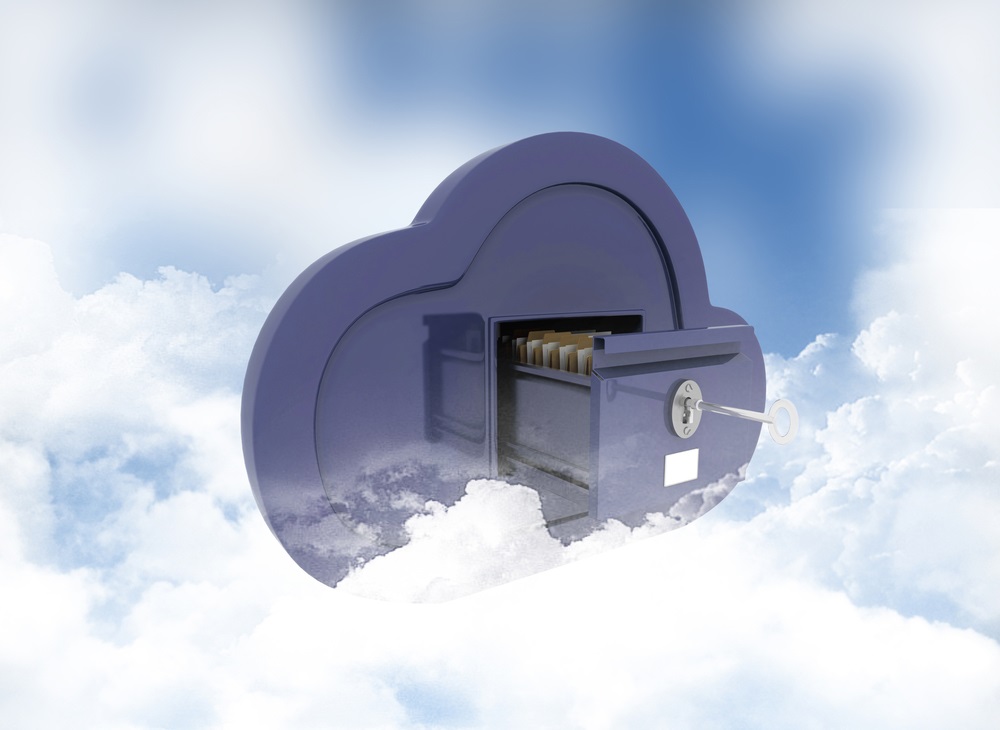 Secure online storage for electronic documents and files
As part of our extended archiving services, Ardington Archives LLP provides a secure electronic hosting service as an efficient and cost-effective alternative to in house operations.  The secure online document storage facility provides easy access to files in multiple formats, from any computer, tablet or phone connected to the internet.  This secure document management system enables authorised users to back-up, upload, download, and share digital documents from any location with internet access, 24 hours a day.
To ensure the security of the data stored, all data is transferred in TLS standard encryption.  For added security it is possible to encrypt the files in place within the secure online store.  This stored data can be encrypted to AES-256 levels with the encryption key remaining on the server, meaning the data is only readable online through the secure online store.
The online document storage includes:
Password protected user interface

Instant document access from any source with internet connectivity

Full text search facility

Ability to download documents for offline viewing

Support for multiple file formats

Quick and easy online collaboration and sharing
Please contact us to request access to our demo area
Key benefits:
Ardington Archives LLP's secure online document storage facility offers flexible and instantaneous access to documents without taking up valuable office or physical storage space.  It can help control costs, improve productivity, and can keep archive security at a premium as the digitised documents are in your control.  Documents are easily accessible from any source connected to the internet, and available all day, every day of the year.
Documents are immediately available from anywhere

High security digital storage

Increased office space