Compliant eTMF Archiving & Management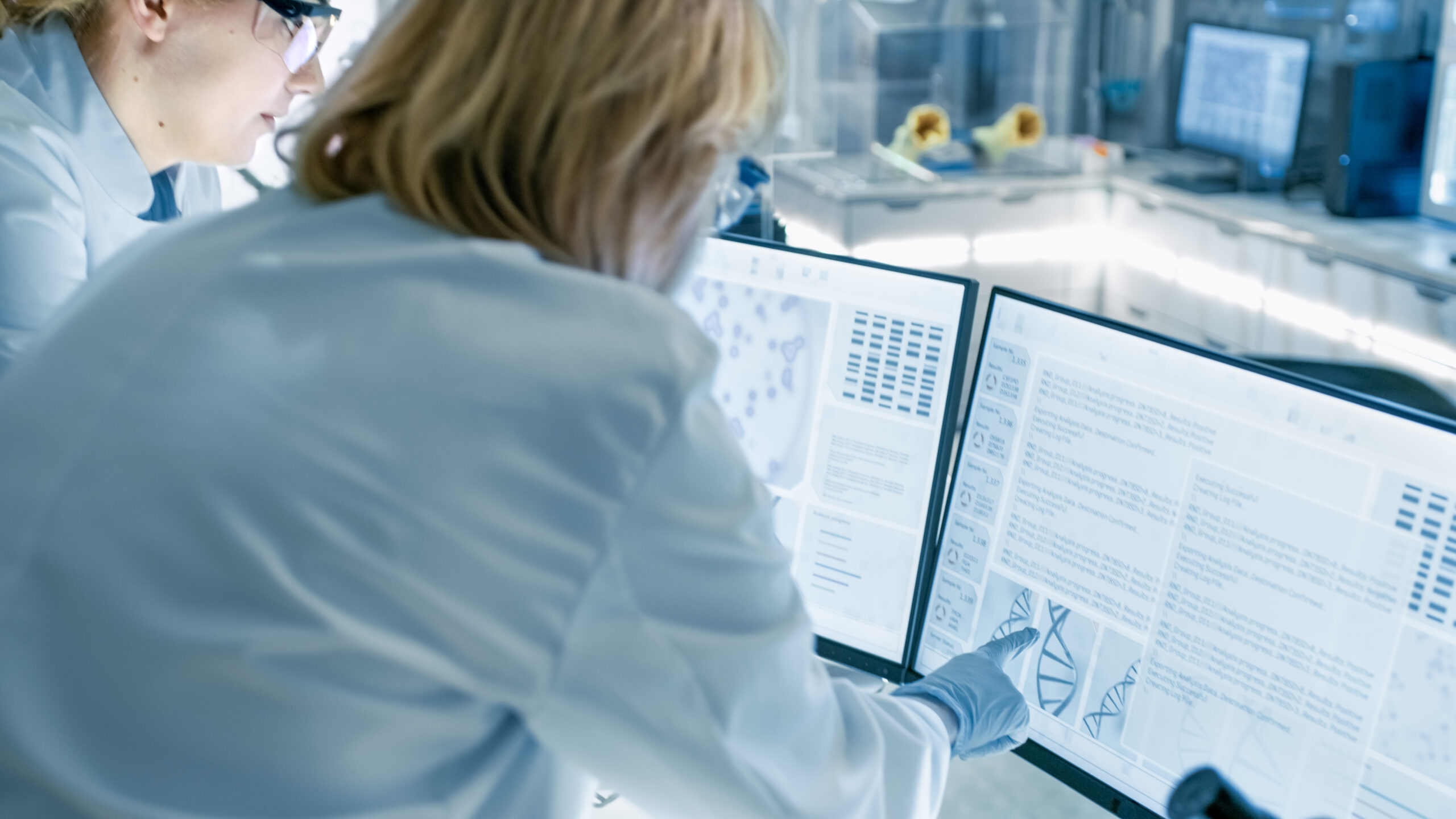 Long term eTMF preservation solution
As part of our extended archiving services, Ardington Archives LLP is partnering with Arkivum, an expert in the provision of long term data management and preservation, to provide a secure and compliant hosting service for electronic Trial Master Files (eTMF). The Arkivum solution has been developed to ensure electronic data remains machine readable and accessible for at least 25 years, as per the requirement of EU Regulation 536/2014.
Specifically designed for sponsors and CROs to manage the eTMF and other critical clinical trial documentation, this solution meets the standards of GxP, providing the confidence and protection our regulated customers require. All document access and file movement is recorded to provide a full audit trail, whilst secure access may be granted to regulatory inspections.
As part of a commitment to regulated customers, Arkivum regularly deliver validated (CSV) releases of the software and place a great importance on it's Quality Management System (QMS) and related SOPs, fully welcoming customer audits.
The eTMF preservation solution includes:
Ensuring the data is stored in a cost-effective manner

Employing measures to prevent data loss or corruption

Preparing for file format changes (and obsolescence) over time

Ensuring data is indexed correctly so it can be easily found

Providing secure access to the data

Capturing a complete audit trail of who has accessed the data and when
Please contact us to request further information
Key benefits:
The Arkivum solution ensures that customer data is:
Safeguarded: stored in at least three different locations (with full chain of custody) ensuring customer's data can easily be recovered if any issues occur.
Findable: through the use of metadata and advanced search features, quickly and accurately find the right document across multiple and varied datasets.
Accessible: ensure that the right people can easily access the right files and importantly, a complete audit trail is captured in each instance.
Machine and human readable: avoid file format obsolescence and have the confidence that files created today can be opened, read, and used tomorrow.