ADDITIONAL ARCHIVE SERVICES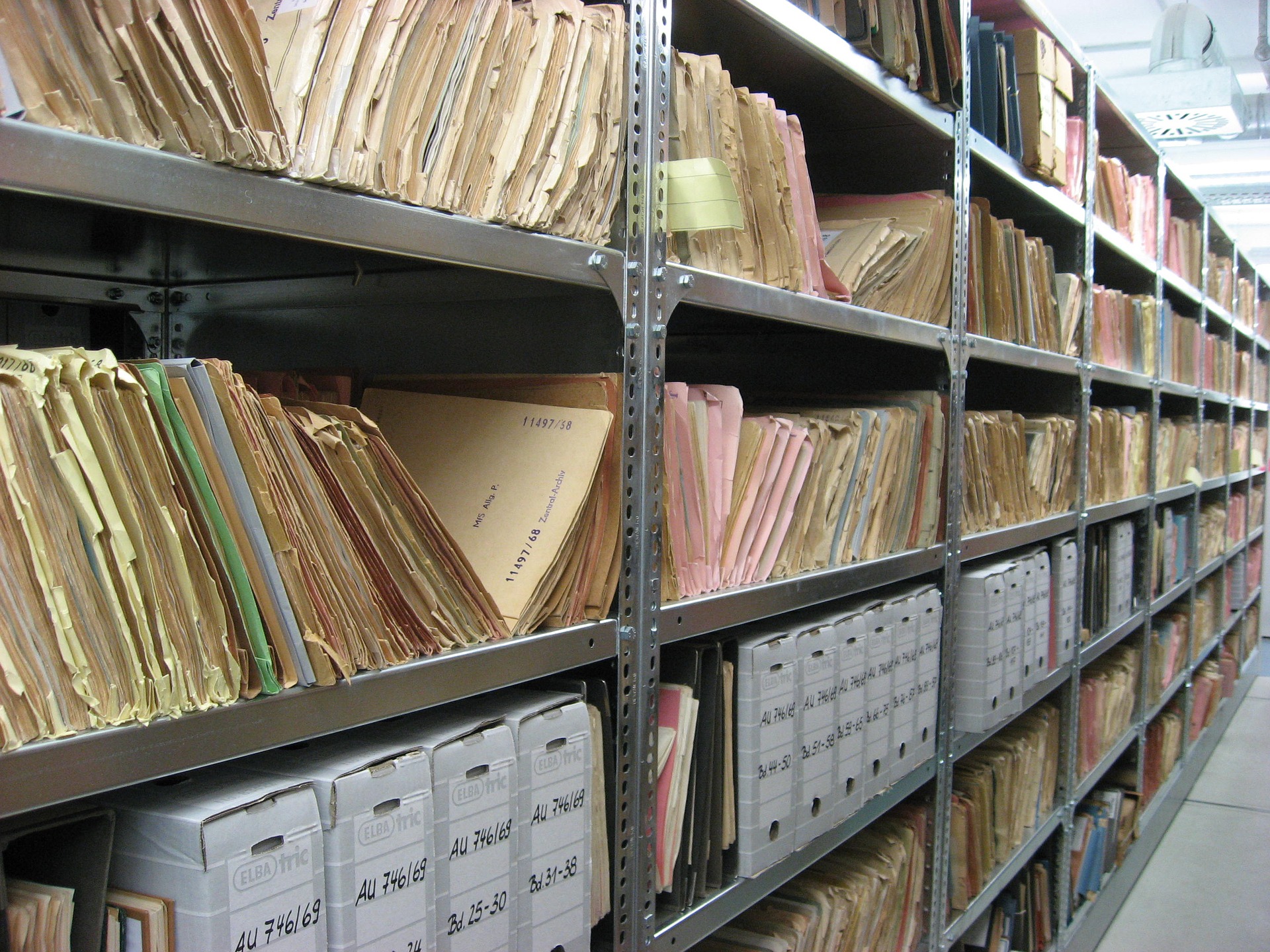 Ardington Archives LLP provides additional services to assist in all aspects of document management
As an independent, private business specialising in the professional management of Business Storage, Ardington Archives LLP offers a range of additional services to provide a complete document management solution. Our expertise has been built on over 20 years' experience, experience that can be of benefit to both new and existing clients who require a quick and efficient storage solution. Our additional services include:
Cataloguing
At Ardington Archives LLP we recommend that you create your own catalogue of box contents prior to sending them to us for storage, but realise that this is not always possible. Therefore, we are pleased to offer our cataloguing service whereby we can create a bespoke catalogue of your deposited boxes or files, providing an overview of the records stored with us. The information contained in this catalogue is determined by our customer and can be provided in electronic format. Furthermore, we can offer your staff training in how to use it. We can also keep a copy of your master archive document here, free of charge, for your future referral.
Clearance of files & documents
In order to expedite the storage process, and to alleviate the workload on our clients, Ardington Archives LLP offer a clearance service whereby we will come to your place of business and collect your documents, put them in our archive storage boxes, and transfer them to our secure storage facility. Such records are often stored out of sight in basements, cellars or lofts, which are difficult areas for your staff to get to during regular working hours. Unfortunately, such locations are often dangerous environments for paper records – damp, mildew, heat, even rodents – all of which can have a detrimental effect on the integrity of paper and even cause health and safety violations as well as being a potential fire risk.
Having Ardington Archives LLP come in and clear these documents allows you to comply to health and safety standards, reduce business risk, as well as recover valuable space that can be better used within the business.
Upon receipt of the documents, we can also provide a Cataloguing service, which gives you an overview of the records stored with us.
Re-boxing
Upon receipt of poor quality boxes – damaged, torn, missing lids – Ardington Archives LLP can re-box the contents into our bespoke designed archive storage boxes, ensuring the continued integrity and quality of the paper documents in our care. We will also transfer any relevant barcode references and existing catalogue contents as required.