Document scanning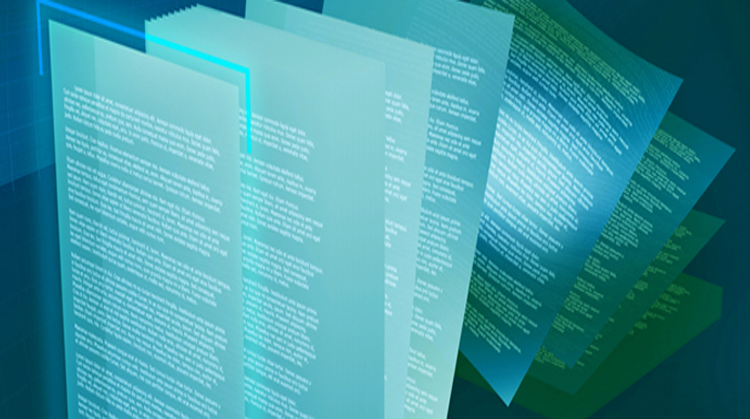 Our approach to document scanning is professional, secure and scalable, regardless of the medium
At Ardington Archives LLP, we provide a comprehensive range of document scanning and digital conversion services using state-of-the-art equipment. We can advise on the best mix of scanning and hardcopy storage to meet your specific needs.
Our document scanning services include:
Bulk document scanning

Lab books and master files

Plan and large format drawings

Microfilm and slides

Books and delicate material

Image conversion manipulation and OCR application

Ongoing and project only document scanning
Key benefits:
Document scanning offers flexibility and instantaneous access to documents without taking up valuable office or storage space.  It can help control costs and can keep archive security at a premium as the digitised documents are in your control.  Paper documents and files can degrade over time if not stored correctly, and archived documents, if poorly catalogued, can often prove difficult to locate and search in detail.  Therefore, by converting these files and storing in an electronic archive, files are easily available, searchable, and have no restriction as to the geographical location at which they are stored.
Easily available

Searchable by text

Secure digital storage

Increased office space

Environmentally friendly
Process
We have the capacity to convert paper documents and other media to a wide range of formats, whether your requirement is an ongoing service or simply a one-off project.  Before proceeding, we produce free sample scans from your hard copy originals to ensure that all your requirements have been understood and you are happy with the results.  Our digital conversion platform includes:
Collection from all UK locations using our own secure transport

Preparation of documents (removal of staples, unfolding corners, etc.)

Files scanned in black & white or colour

Documents scanned at 200 or 300 DPI for most text based documents, and up to 600 DPI on request

Digital files output to any required format (searchable/OCR PDFs are usually supplied at no extra cost)

Range of options for delivery of images including CD / DVD or encrypted USB.  We can also host the images on our secure online document storage system for direct client download