Ardington Archives LLP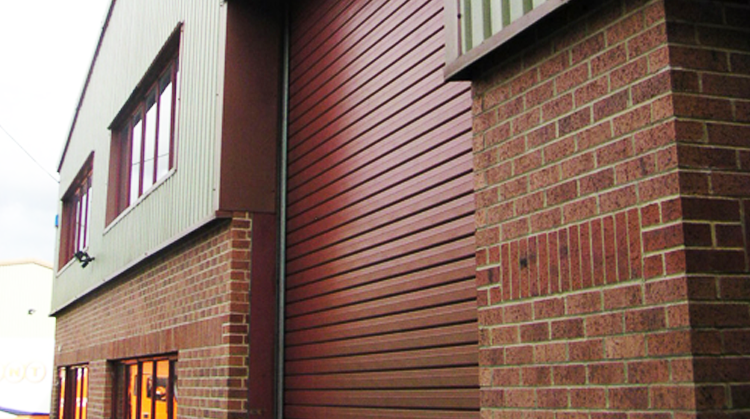 About Ardington Archives LLP
Founded in 1994 by John Haigh, Ardington Archives LLP is a family run business dedicated to the storage of archive documents. The company has evolved over the years from simple storage of boxes to a leading local expert in the total management of archived documents, offering a complete range of services to meet the particular needs of each individual client.
Located in Oxfordshire, Ardington Archives LLP operates three purpose-built storage facilities encompassing a range of storage environments – from entry-level secure storage of documents through to premium BS 4971 compliant temperature and humidity controlled fire suppressed Vault units, built to exceed the storage standards outlined by Good Clinical Practice guidelines.
Utilising the latest storage management centre technology, Ardington Archives LLP monitor each box at every point through its lifecycle. Further developments have resulted in the creation of bespoke, environmentally friendly archive storage boxes, purposely designed to lower the cost of storage whilst maintaining the integrity and quality of the documents held within it.
Our friendly, experienced staff ensure the highest level of customer service at all times, delivering a fast response to all requests, efficient actions, and ensuring a highly supportive approach at all times. The use of regular drivers guarantees a familiar face and an appreciation of any particular collection requirement, whilst confidentiality remains key at all times with the implementation of unmarked transport vehicles.
From initial enquiry through to the end-of-life destruction of documents, Ardington Archives LLP is on hand to work with you, providing a custom service tailored to meet the individual requirements of each client.