Since 1994 we have been a leading expert in quality document
storage and management in Oxfordshire.
We work with many leading scientific, manufacturing and professional services companies, as well as government bodies and other public organisations.
Why should you archive?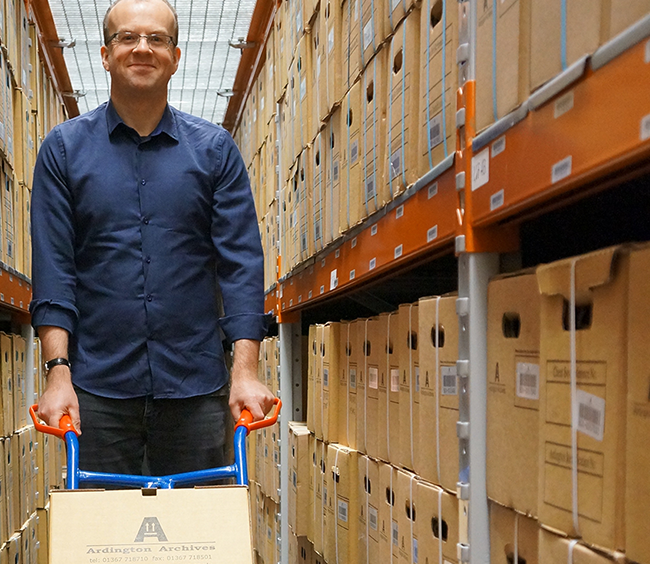 Celebrating 25 years' experience in document storage and archiving, we pride ourselves in a clinical and rigorous approach to the secure storage of records in our care. We continually seek ways to innovate and improve our service, are highly responsive to client needs and believe in openness and integrity.

          IS515599                                         FS32333                                        EMS515598
Alice Smith
One of the key elements of good archiving practice is [...]
Alice Smith
As a document storage company, Ardington Archives have built up [...]
Alice Smith
With over 20 years experience, here are Ardington Archive's Top [...]