Backup tape and file storage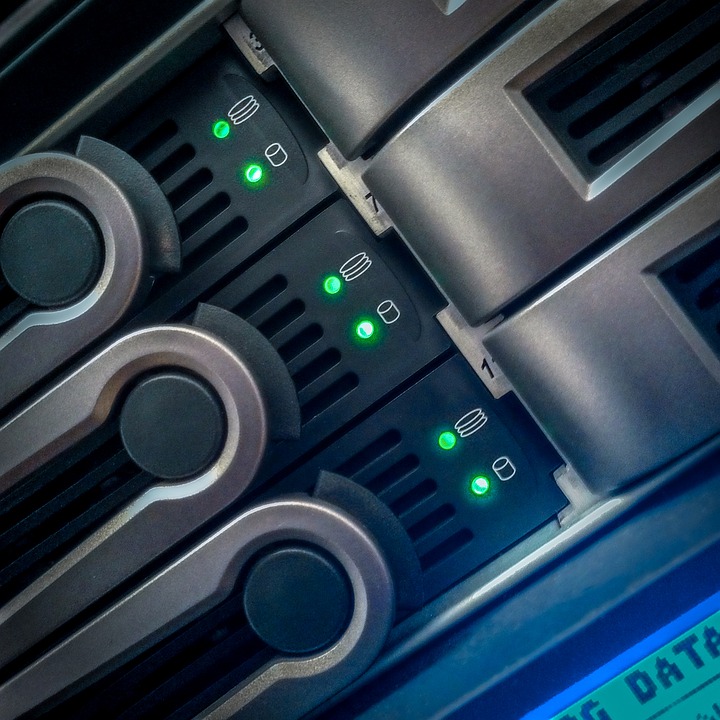 Backup tape storage
As part of a business's disaster recovery plan, and to ensure minimum downtime, key data should be recorded and stored offsite, to allow the restoration of business-critical data should the worst happen.  Taking these steps can protect against fire, flood, and electronic attack, and is often required to comply with industry-specific regulations. Recent high-profile events have shown that all companies can be at risk from electronic attack such as hacking, and with the introduction of the General Data Protection Regulation (GDPR), knowing your client's personal data is securely stored offsite can be factored into your compliance policy.
Ardington Archives LLP offers computer tape, DVD and CD backup storage in our secure vault environments. Built to BS 4971 standards, the environmental stability of this facility ensures long term integrity of the storage device, whilst the four-hour fire resistance build and argonite fire suppression system provide the continued safe storage for your key disaster recovery information.
Key benefits:
Secure offsite storage allowing quick business recovery

Meet disaster recovery requirements

Daily, weekly or monthly routine to collect backup tapes
Ardington Archives LLP will work with you to develop the most suitable and cost-effective backup solution.  Our secure and anonymous couriers will collect backup tapes for storage in our secure vault environment in an agreed routine, returning older tapes for re-use if required.
File storage
Ardington Archives LLP stores and manages individual files for numerous medical and legal professionals. From hospital notes to legal case records, the management, storage and immediate access of documents forms an essential foundation for both patient and client care, whilst confidentiality remains paramount at all times. For the more environmentally conscious solution, where permitted under the applicable regulatory regime, files can be scanned through our Digital Retrieval service and returned in electronic format.
As with all documents in our care, we manage retention schedules with relevant parties to avoid additional storage costs.
Key benefits:
Quick and easy access to patient records and client files

Anonymous and secure collection and delivery of files and records

Secure off-site storage of important records
Files can be added to existing storage receptacles or individually catalogued as new deposits. Our secure and anonymous couriers will collect and deliver files to an agreed schedule, with all items tracked in and out of storage using the latest barcode technology.