Archiving educational records, research documents, and operational paperwork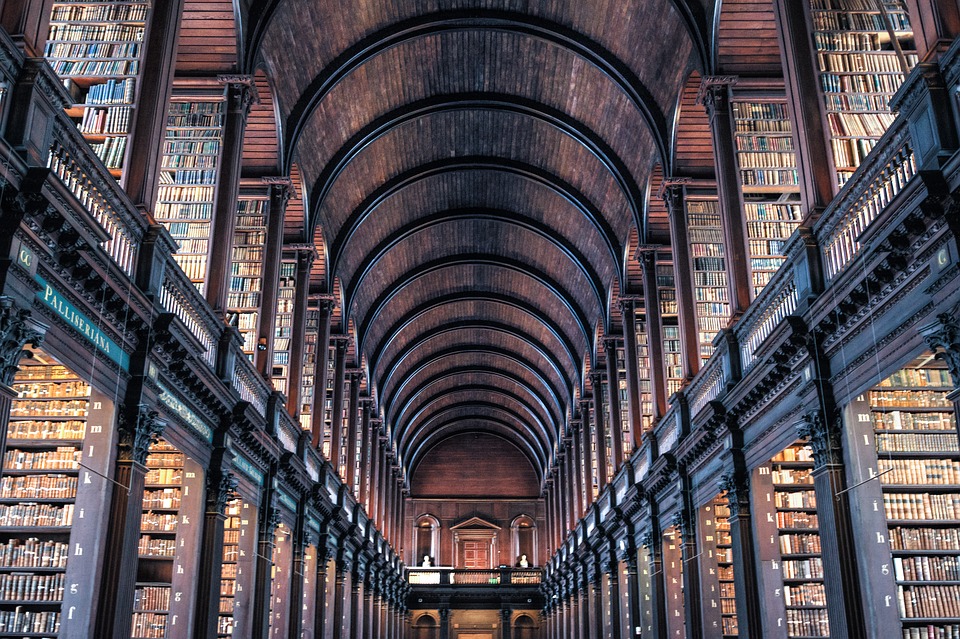 Ardington Archives LLP – working with educational establishments for over 20 years
Ardington Archives LLP works with a number of high profile, local educational establishments and spin-out companies here in Oxfordshire, to provide a secure and trusted storage solution for valuable developmental research documents, educational records, and everyday operational paperwork. Secure, unmarked transport vehicles carry out collections of new deposits and confidential waste on a weekly or monthly basis, often outside of regular hours in order to accommodate term times.
In this digital age, Ardington Archives LLP regularly works with educational clients to convert paper documents into electronic media, and with research teams to store electronic trial master files to meet compliance and security requirements. Due to the nature of the documents involved, each project is different and can consist of a mixture of books, loose paper and oversized documents. Ardington Archives LLP will discuss each requirement in depth to determine the most suitable solution to meet your individual needs.
With an ever increasing number of documents such as invoicing and student records, Ardington Archives LLP can play a key part in property maintenance, providing additional space and ensuring your data is securely protected. Ardington Archives LLP offer a clearance service whereby we can clear your attic or basement of archived documents, providing you with additional secure space and protecting your documents off-site against fire, water damage, or any of the potential issues associated with these uninhabited areas.
Although held off site, information can be quickly retrieved via our same day digital retrieval service, ensuring information is on hand in a timely fashion when required. For those clients with digital information, our secure online storage facility can be accessed 24 hours a day from any device connected to the internet.
Key Benefits:
Complete document management

Secure and discreet collection with minimal disruption

Electronic conversion and storage of digital files

Quick and easy retrieval service of important information