Reputation & ISO accreditation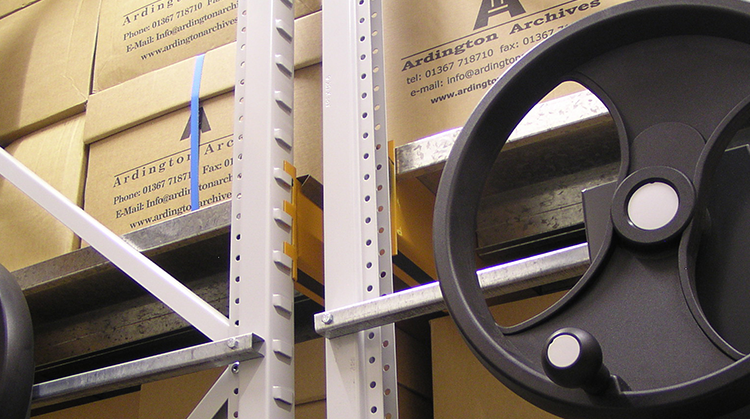 We take our reputation and accreditations seriously
The clearest way that we can show our commitment to the highest standards of customer service is through our series of ISO certifications. As you can see below, we hold not only the main ISO 9001 certificate, but also the information security and environmental management accreditations.
ISO certificates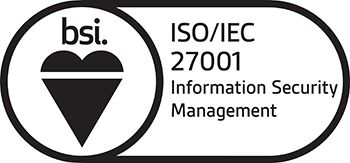 ISO/IEC 27001
Information Security Management
Certificate No. IS515599
The ISO 27001 Information Security Management certificate is only available to firms that manage data securely, for both electronic and paper-based information. We are proud to have completed this work in such a key area of business activity.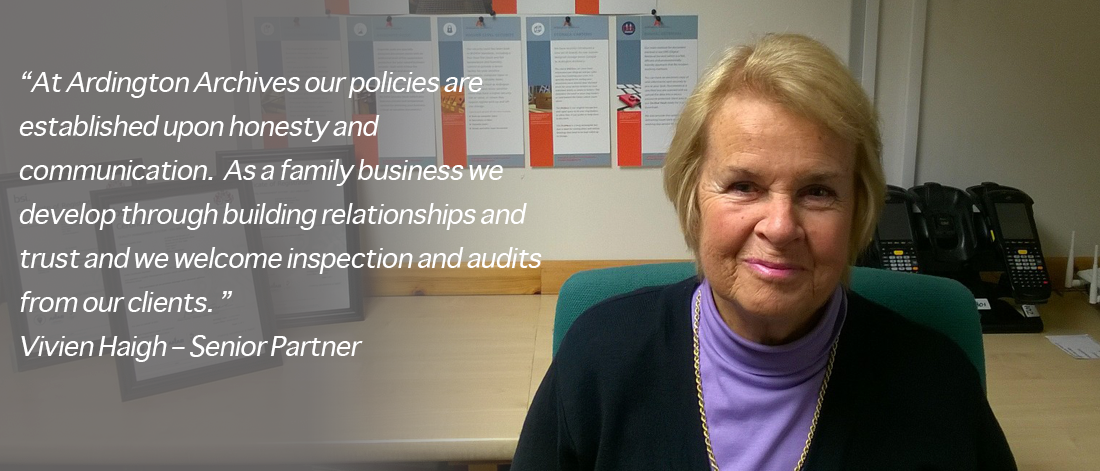 Our processes are built on over 20 years' experience in the provision of total document storage management
Our ISO accreditations are underpinned by a rigorous information management policy.  This in turn is based on the fundamental principles of measuring performance and planning for continual improvement. This is achieved by establishing, implementing and reviewing quality, environmental, information security and health and safety objectives designed to improve upon customer satisfaction, environmental performance, technical innovation and safe working practices.