ARCHIVING FOR THE PRIVATE SECTOR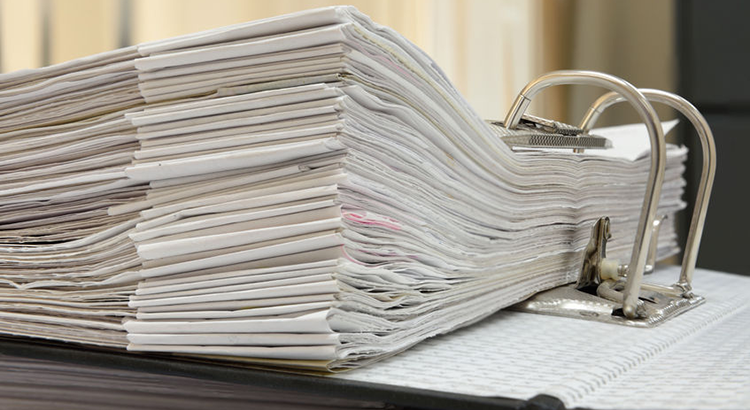 We know how important your business is to you, understanding our customers is key
Ardington Archives LLP guide clients through the key stages of professional document archiving to make the process straightforward and manageable.  Priding ourselves in a clinical and rigorous approach to the secure archiving of all records in our care, we continually seek ways to innovate and improve our service and are highly responsive to individual client needs.
Utilising regular drivers and with high retention of key staff, Ardington Archives LLP maintains consistency and familiarity, developing a high level of understanding to the customer relationship.  By learning the key requirements of your business, and monitoring each clients's service history, it allows us to provide a flexible and friendly proactive service that can be relied on.
As businesses move towards a paperless office, Ardington Archives LLP can assist in the digitisation of hardcopy documents, and provide a secure online document storage solution that can hold all electronic files, providing quick and easy 24/7 access from any device connected to the internet.
ISO certificates