LEGAL & FINANCIAL SECTORS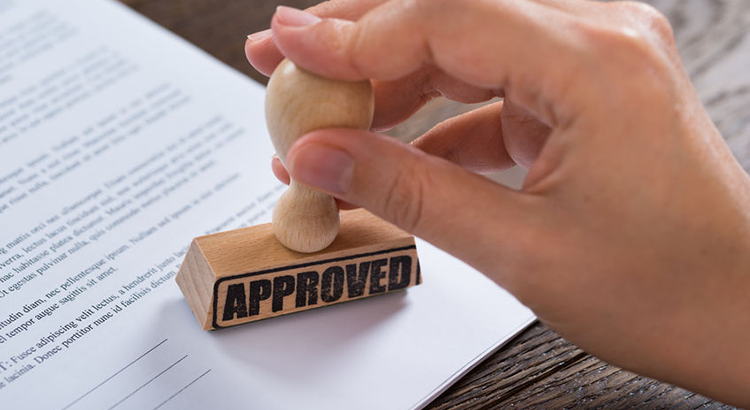 We understand that efficient and reliable access to your documents is key
Paper documents are integral to both the legal and financial communities. However, due to the vast quantity of records required in this field, finding time to properly record and store all relevant documentation can prove difficult. Ardington Archives LLP support our clients with boxing and cataloguing of records, through digital and physical file retrievals, to managing record reviews and destructions. Furthermore, we have longstanding expertise in the management of the retention dates of financial files as well as the digital conversion of business-critical documentation.
To increase efficiency, clients are able to request the retrieval of boxes or files via our online system or simply via email. Our network of transport vehicles allows next day delivery of the required boxes or files, whilst confidentiality remains key at all times. In order to fully protect the identity of a client we choose to utilise secure, unmarked vans to carry out our collection and retrieval processes.
By collating your important documents in our Secure Vault environment, Ardington Archives LLP provide a cost effective, secure, long term storage option for legal files such as Wills, Conveyances, and Deeds.
Key benefits
Secure offsite storage of important documents

Quick and easy retrieval service of crucial information

Assistance with cataloguing and boxing of records

Fully confidential service
ISO certificates