Supporting the Public Sector with Total Document Management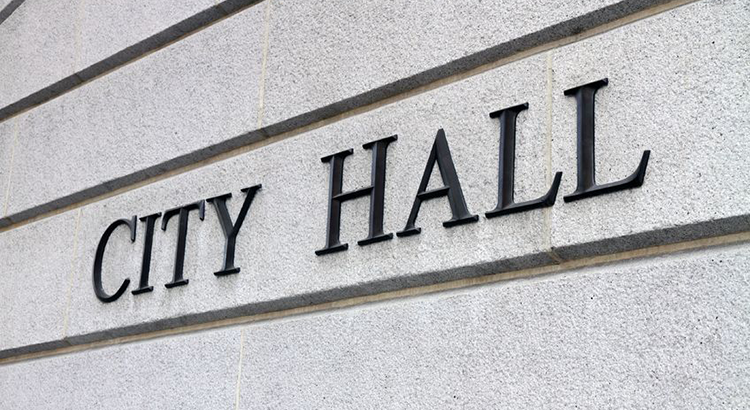 Total document storage management to the public sector
As an independent, private business specialising in the professional management of document storage, Ardington Archives LLP has developed its services to become a complete provider of document storage management solutions. From initial contact to end of life of documents, Ardington Archives LLP is on hand to guide clients through each step and process, resulting in an efficient and cost-conscious solution.
Ardington Archives LLP works with many bodies in the public sector, to provide a complete range of services either as an independent supplier, or as part of a framework agreement. By monitoring and exceeding Key Performance Indicators, the company works to your requirements to ensure the smooth running throughout the duration of a contract. Security, confidentiality and conformance are high priorities for Ardington Archives LLP across all our services, including:
Working to yearly, monthly or one-off project budgets, Ardington Archives LLP offer a flexible service to meet a client's budgetary requirements. Utilising the latest storage management centre technology Ardington Archives LLP monitor each box at every point through its in-store lifecycle. As part of our ongoing commitment to ISO approval, Ardington Archives LLP is regularly audited by British Standards, and meets the stringent criteria for Quality Management, Environmental Management and Information Security Management approval. Clients are welcome to visit our site to review the operation of our facilities and the safe storage of your boxes.
Key Benefits:
Work to a set budget

Develop and monitor Key Performance Indicators

Secure and confidential

Multiple secure storage environments
ISO certificates