The History of Ardington Archives LLP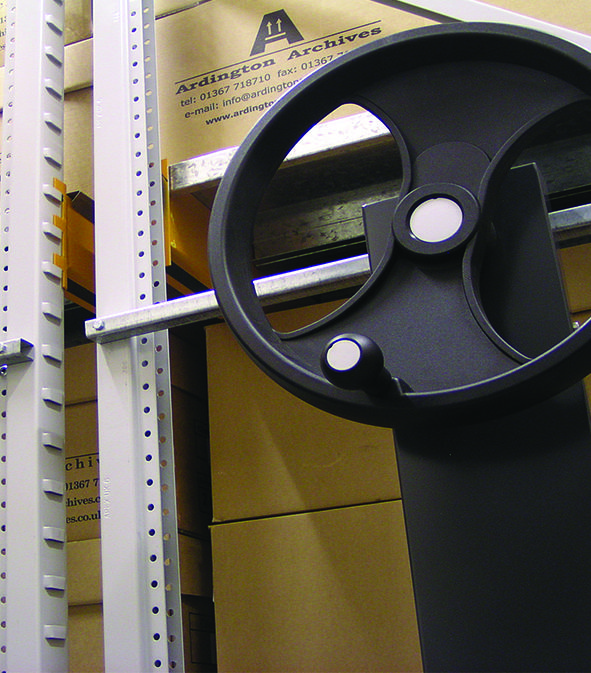 The Foundation of Ardington Archives LLP
Ardington Archives LLP was founded in 1994 by my parents John and Vivien Haigh, taking its name from the downland village in which my father lived and worked for most of his life.
The impetus for starting the business, after a long career in agricultural management (a field perhaps not obviously connected with document storage and management), lay in my father's passion for innovative business ideas and excellence in management. His aim was to harness the talents of local people and local suppliers to offer a business service that not only met a clear need and continuously evolved in response to its customers' needs, but also had a friendly human face.
The business was thus based on the cornerstones of innovation and personal service, and we continue to put those principles into practice every single day. We are proud of the reputation Ardington Archives LLP has developed for professional document storage in Oxford, and our growing number of life science clients across the UK.
Rupert Haigh – Partner