Ardington Archives LLP consultancy services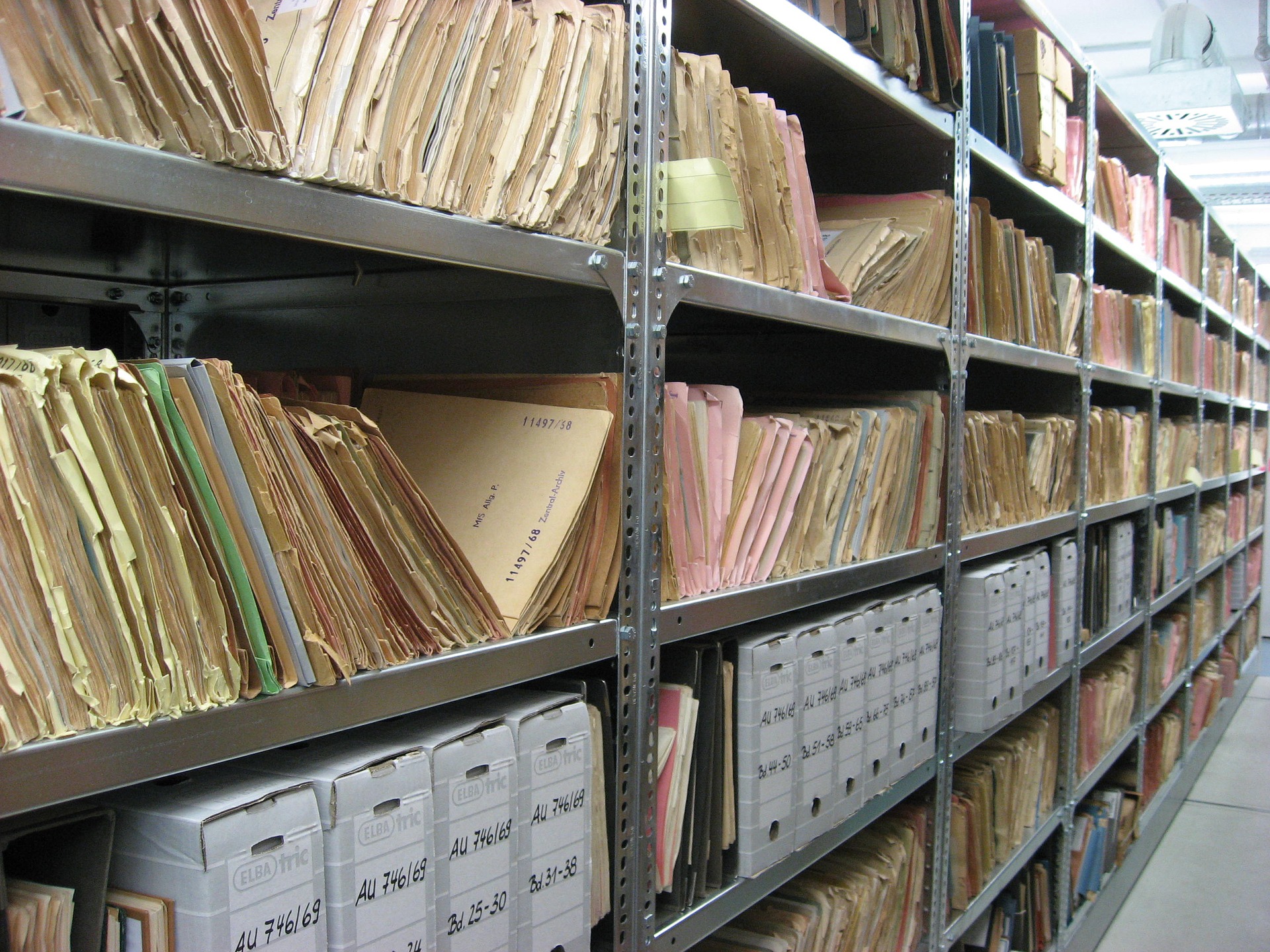 Ardington Archives LLP provide consultancy services to assist in all aspects of document management
As an independent, private business specialising in the professional management of business storage, Ardington Archives LLP offers a range of consultancy services to provide a complete document management solution.  Our expertise in this area spans over 25 years.  It may be drawn upon by both new and existing clients who require a quick and efficient storage solution, either developed onsite or located securely offsite.
Bespoke onsite archiving space
Ardington Archives LLP do not just store boxes.  As part of our commitment to customer relations we offer expertise and guidance in all areas related to document management.  This includes lending our expertise to help clients develop their own onsite archiving environment.  Full training can be provided to staff on best practices for creating and maintaining your own onsite archiving space, the benefits of creating a robust cataloguing system, and guidance with boxing and storing of files to maintain and extend the life of the paperwork held in them.  By working closely with clients, Ardington Archives LLP will provide a documented review of your requirements and outline steps on how best to configure any potential in-house archiving space.
Key benefits:
Onsite space dedicated to archived documents

Analysis of requirements for future workflow planning

Creation of records management policy

Advice on legal and security obligations, including data protection regulations

Training on procedures, systems and best practice guidelines