Secure Storage of Clinical Trial Data for Life science and pharmaceutical industries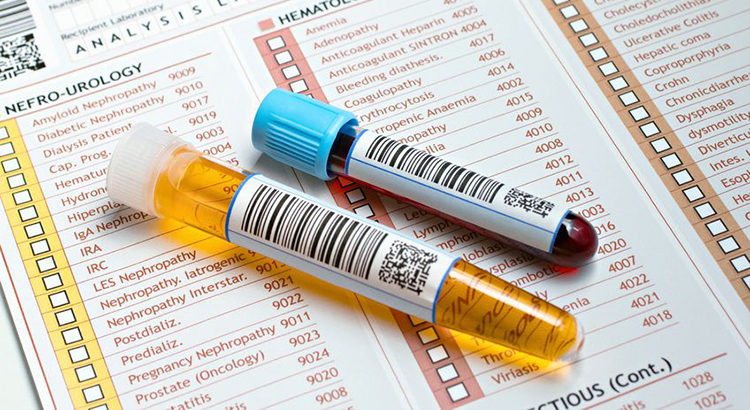 Archiving to Good Clinical Practice in the Life Science and Pharmaceutical industries
Good Clinical Practice (GCP) is a set of internationally recognised ethical and scientific quality requirements that must be followed when designing, conducting, recording and reporting clinical trials that involve people.  This includes the archiving, retrieval and destruction of trial data and records.
Working extensively throughout Oxfordshire and across the UK, Ardington Archives LLP supports these growing industries by offering anonymous collection in unmarked vans, and storing documents to the levels outlined within good clinical practice.  As part of our commitment to good clinical practice we have temperature and humidity controlled secure vault environments, built and maintained to PD5454 standards.  Additionally, we have a number of lower level secure rooms benefiting from Argonite based 4-hour fire suppression systems.
Ardington Archives LLP's secure vault environments conform to current good clinical practice standards.  All our archive storage boxes are made from acid free materials and are stored to PD5454 standards to ensure adequate airflow circulation, whilst smooth metal shelving is used to further protect the long term safety of the boxes and their contents.  A consistent temperature and humidity level is maintained to prevent degradation of paper over time, safeguarding the quality and life cycle of stored documents and files.
ISO certificates

Latest bio-pharmaceutical news
Alice Smith
Paper frequently deteriorates in storage, however this is not necessarily an inevitable process and can [...]